Curious about the value of your Los Altos area home in today's real estate market? Our free market snapshot will answer many of the questions that you may have about:
How do sales prices compare with list prices?
How fast are home selling right now?
What homes are selling and what aren't?
Complete the market snapshot request form below.  Make sure to enter the specifics about your home.  We'll e-mail you an interactive market snapshot.  Note, your information will not be used for solicitation and rest assured that none of your information will be shared with or sold to anyone.
What will you receive?
You'll be able to see neighborhood homes for sale, sold homes and new listings.  You'll be able to view 90-day trend data for days on market, selling vs asking prices, asking vs sold prices, and the number of homes sold.
You will also receive detailed information about our great local public and private schools.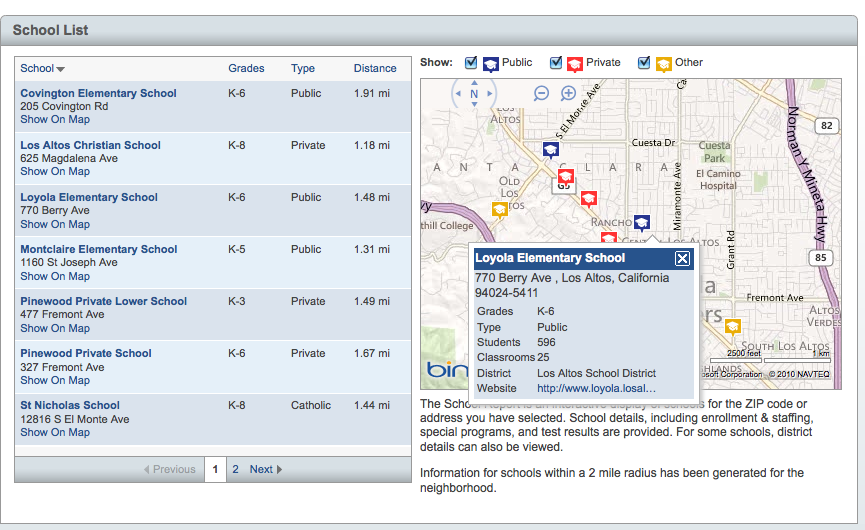 Need to know where the local pharmacy is located?  Market snapshot provides valuable community information as well.
 To get started, request your market snapshot by completing the request form above.