Statistics show that 2012 was a water shed year for home sales in Los Altos Hills.  Not only were the number of sales (114) higher than in any previous year since 2005, but the median sales price ($2,602,000) was also up substantially.  The list price to sales price ratio rose to slightly above 98% and the time it took to sell a home dropped to just under a month.  (See graphs below).
There were at least 5 properties that sold "Off Market" in Los Altos Hills in 2012.  The sales prices ranged from $1.9 Million for a home on Via Ventana Way to almost $3.9 million for a home on East Sunset Drive.  The other homes were located on Avila Court, Orchard Hill Lane, and Roble Alto.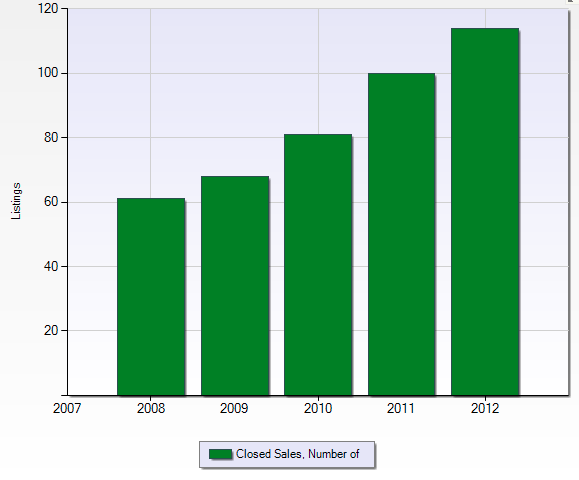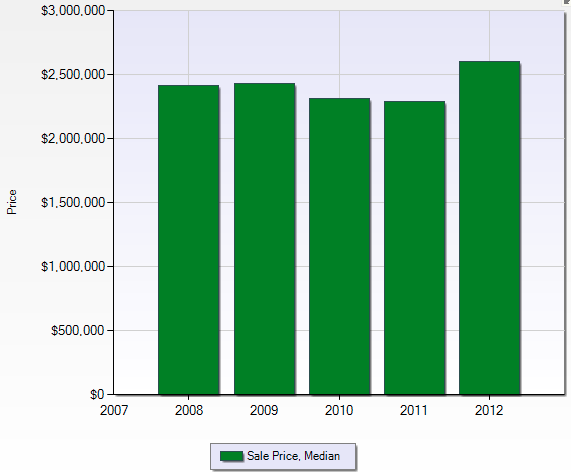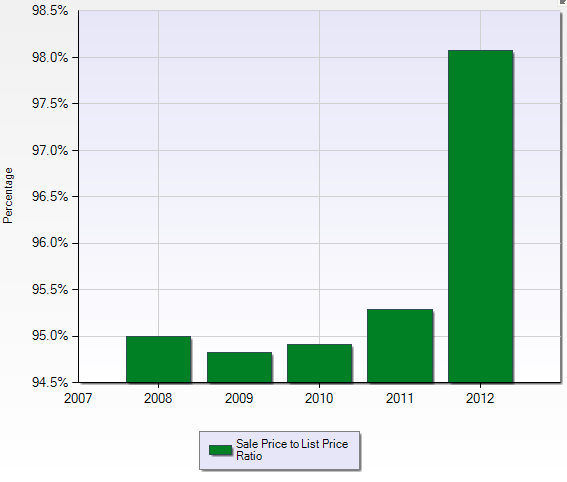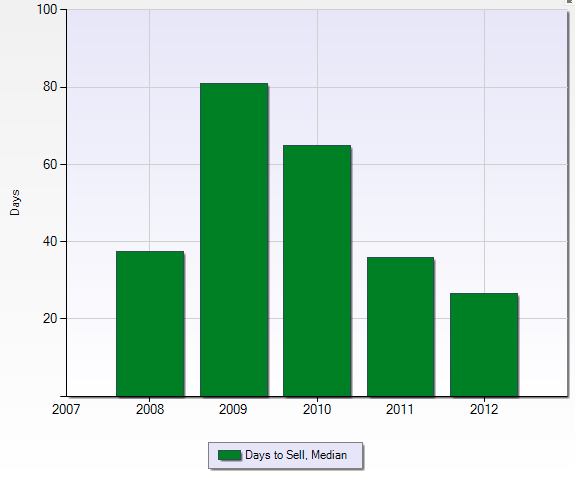 Are you curious to know what properties sold for in Los Altos Hills last year?

Click on Los Altos Hills Residential Summary of Closed Sales in 2012 for details (address, sales price, size etc.) on the 114 properties that closed escrow in 2012 in Los Altos Hills.  Note: all data was taken from our local MLS and is deemed accurate but not guaranteed.
Interested in Selling your Los Altos Hills home?
Interested in Buying your dream home in Los Altos Hills?
Give me a call at 650 917-4250
I've been licensed and actively selling residential real estate locally since 1993.